Most Loved Pieces
Jewels Our Clients Can't Get Enough Of
New Arrivals
Explore Our Latest Creations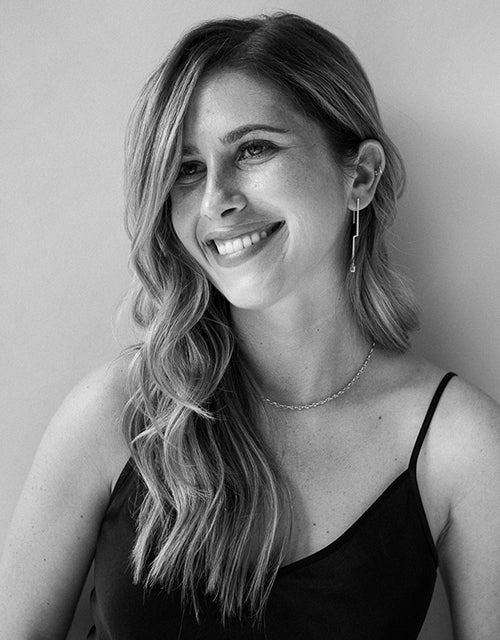 Book a Design Consultation with Carter Eve
We transform ideas into magical heirlooms. Every custom ring is designed exactly the way you like and handcrafted just for you.
Create a ring as unique as your love story.
Book a Design Consultation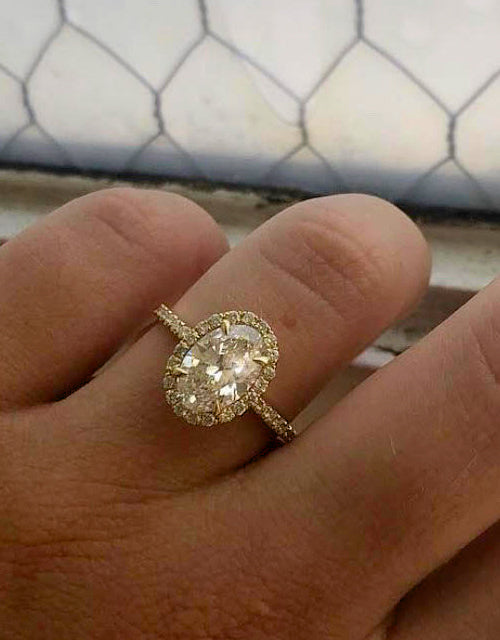 What our customers are saying
Our Blog
How To Care For Your Fine Jewelry
Fine jewelry care tips - to keep your jewels sparkling and safe for generations to come.
READ MORE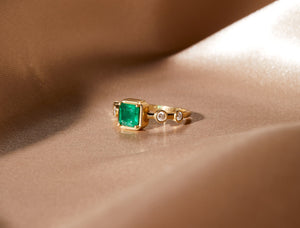 The Benefits of Fine Jewelry
There are certain benefits, both health and spiritual to wearing gold and gemstones. Gold regulates body temperature, it helps to heal wounds, aids in overall wellbeing, alleviates symptoms of arthritis, reduces...
READ MORE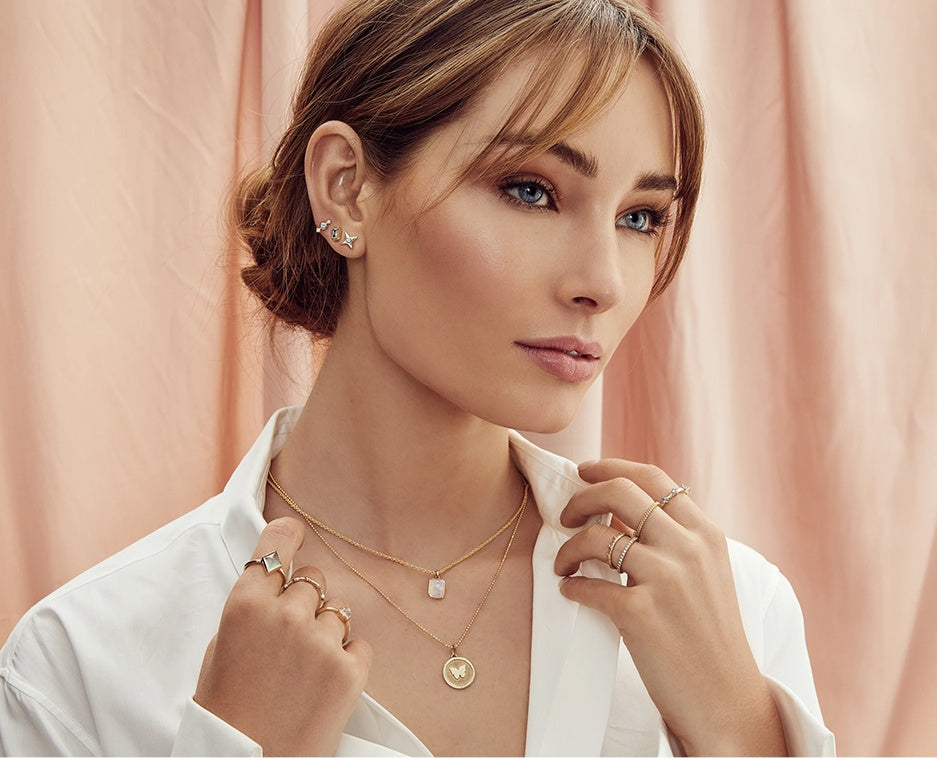 About
Carter is a jewelry designer, creative director and artist basedin Los Angeles, CA.

Her namesake label Carter Eve Jewelry has been an ongoing project since 2013, and offically launched in February 2021. She is known for her delicate fine jewelry pieces and unique designs.

READ MORE
Book a Design Consultation
Make an appointment at our private showroom in Santa Monica, CA or
book a virtual design consultation.
book now
What our customers are saying